Phonics Readers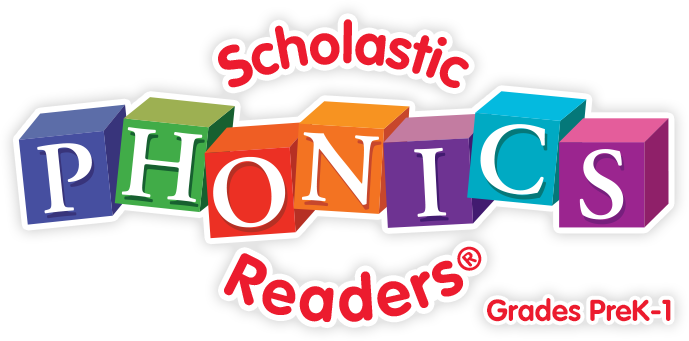 Develop Foundational Reading Skills with Decodable Texts!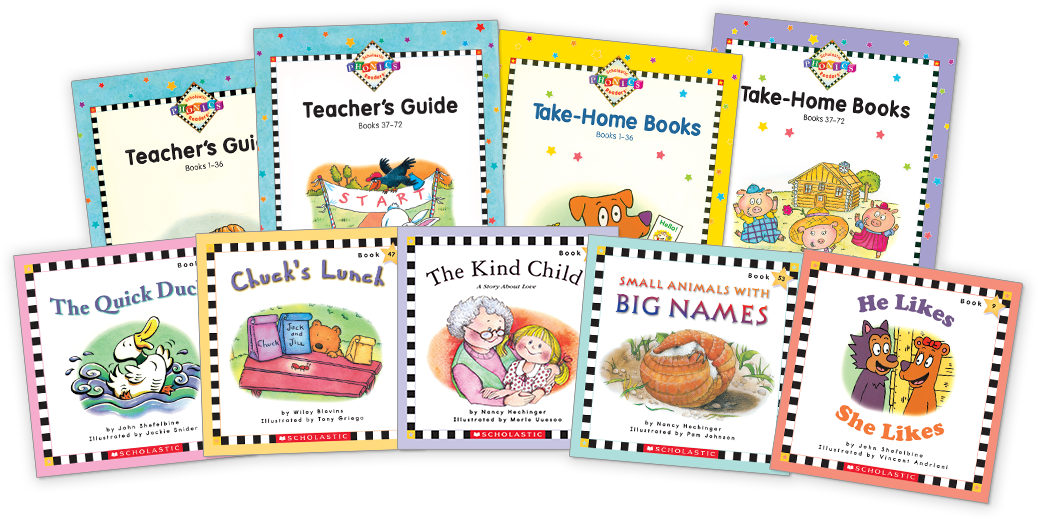 Scholastic Phonics Readers are a fun and engaging way for children to apply their developing phonics skills while reading short, enjoyable stories.
These texts provide children with early reading access through independent, sound-controlled reading materials and systematic phonics instruction.

Scholastic Phonics Readers help children:
Make connections between sounds and letters
Blend sounds to make words & recognize high-frequency words
Write words
Develop fluency at an increased reading rate

Features of Scholastic Phonics Readers
The first six books focus on concepts of print, a-b-c recognition (upper and lowercase), common letter reversals, sound/symbol connections, and simple punctuation.
Scholastic Phonics Readers include:
72 Phonics Readers (6 copies each, 432 books)
Teacher's Guides (1 for books 1-36, 1 for books 37-72)
Take-home books (blackline masters of all 72 books)
Storage bins
Labelling stickers