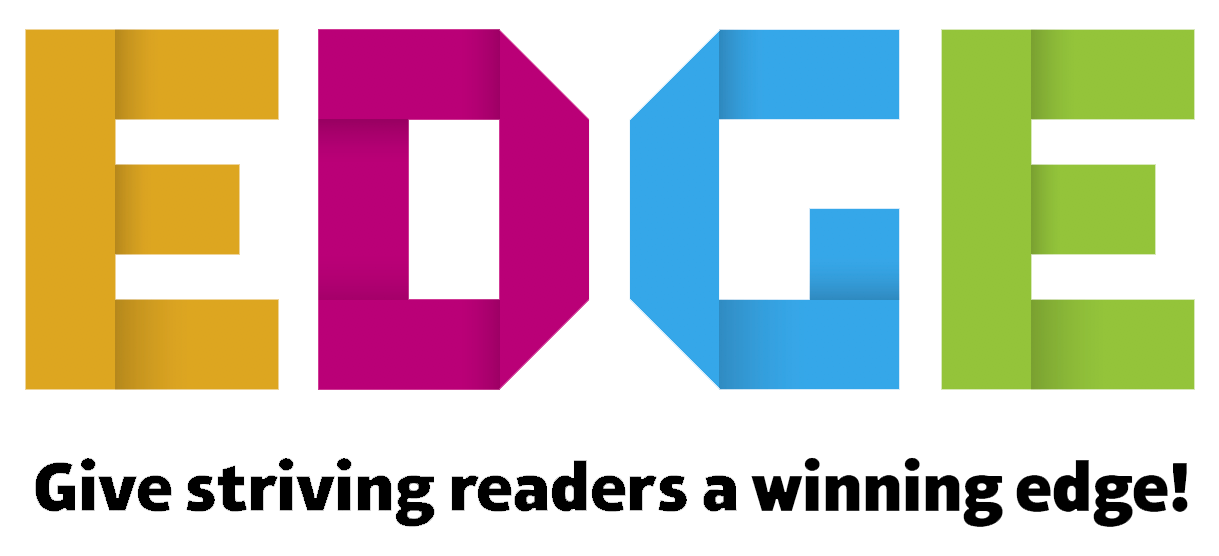 Scholastic EDGE, developed with literacy expert Adria Klein, is a unique
guided reading resource for striving readers. EDGE provides accessible,
compelling, age appropriate levelled fiction and non-fiction titles of
various genres and text types.

EDGE Early Literacy Pack includes:
Teacher's Guide
2 Alphabet Read Aloud Books
Set of Alphabet Cards
2 Avatar Puppets
Levels Pre A–1, Pre A–2, Pre A–3 and Pre A–4 each come with: 3 Lap Books with Teaching Cards per book (12 in total) 9 books (6 copies of each title) with a Teaching Card per book (36 in total)
Includes sturdy storage tub
EDGE Levels A to V include:
Teacher's Guide
10 books per level (6 copies of each title) with individual Teaching Card
Embedded ELL supports for every Teaching Card
Oral Language and Writing Connections
Includes sturdy storage tub
Digital downloadable resources including Printable Graphic Organizers,
Bookmarks, Phonics Practice Pages, Letter Cards, and more!

Scholastic EDGE provides embedded supports offered through targeted small-group instruction to help students move up to reading at grade level, especially:
Those struggling with reading and writing, and reading below level
ESL, ELL, and ELA students
Early readers who lack confidence and fluency with text
Older readers who need accessible, age-appropriate content
Levelling Chart
This chart shows Scholastic EDGE levels as compared to traditional guided reading levels. Scholastic EDGE begins with
a Pre-A pack with evels Pre-A–1, Pre-A–2, Pre-A–3, and Pre-A–4. Then, the levels follow from Levels A–V.
Grades
Traditional Guided Reading Levels
Scholastic EDGE Levels
Kindergarten
GRL A–D
Pre-A–1; Pre-A–2;
Pre-A–3; Pre-A–4;
GRL A–B
Grade 1
GRL A–I
Pre-A–4; GRL A–G
Grade 2
GRL E–N
GRL D–K
Grade 3
GRL J–Q
GRL H–N
Grade 4
GRL M–T
GRL L–R
Grade 5
GRL Q–W
GRL O–U
Grade 6
GRL T–Z
GRL R–V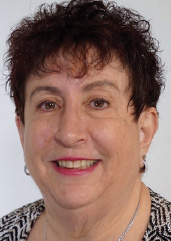 Developed by

Adria Klein, PhD

Dr. Adria Klein, PhD, a professor emerita of reading education at CSU San Bernardino where she was the Chair of the Department of Elementary and Bilingual Education. Currently, she is the director of a centre focused on early literacy intervention at Saint Mary's College of California, and the author of many professional books.