AUTHORS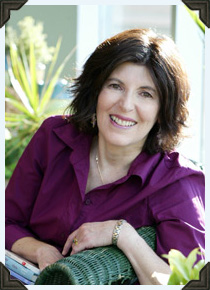 Carol Matas
Carol Matas is one of Canada's leading writers of historical fiction. She is particularly noted for her books about World War II and the Holocaust, such as Lisa (winner of The Geoffrey Bilson Award for Historical Fiction for Young Readers), Jesper (a Mr. Christie Honour Book), Daniel's Story (shortlisted for the Governor General's Literary Award and winner of the Silver Birch Award), and After the War (winner of the Jewish Book Award). She has also written books on other historical periods, as well as fantasy and contemporary thrillers such as Cloning Miranda, The Second Clone, The Dark Clone, Tales of a Reluctant Psychic, and The Ghosthunter series with Perry Nodelman. Carol grew up in Manitoba. Of her research for Footsteps in the Snow she says, "I couldn't help but marvel at the strength and tenacity of the first settlers." She says of Turned Away, "It's tragic that children who had permission to leave France during WWII were turned away from Canada and were then murdered by the Nazis." She lives with her family in Winnipeg, Manitoba.
Dear Canada books by Carol Matas:
ON THE 10TH ANNIVERSARY OF DEAR CANADA:
I'm delighted to be part of this rich series of historical novels for young people. How wonderful to be able to go back in time and feel and experience what it was like to live at a certain time and place. It makes our lives in the here and now more meaningful if we know what went before — and hopefully we can even learn from our mistakes!