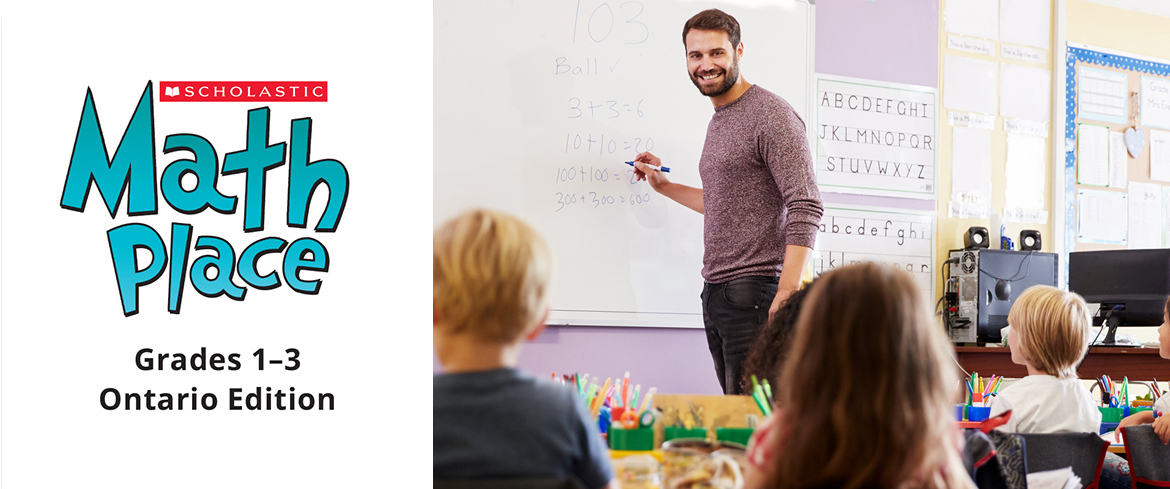 Teach Foundational Math Skills with a Comprehensive, Balanced Approach
Math Place is a comprehensive classroom resource that focuses on balanced instruction through conceptual understanding and foundational math skills.
It includes embedded teacher support in every lesson, built-in assessment opportunities through observations and conversations, as well as three-part lessons that outline actual prompts for teachers to ask and highlight key math features.
Differentiation is also built right into the lessons as well as growth mindsets and building student confidence in math through math talks and using spatial reasoning to achieve student success.
About Math Place
Aligned to Ontario's Mathematics Curriculum (2020)
Integrated Coding, Social Emotional Learning skills, and Financial Literacy!
3 Math Place Kits per grade: Number & Financial Literacy, Spatial Sense, and Algebra & Data
Embedded teaching support with math strategies, research, detailed lesson plans, and assessment, and follow-up activities
Promotes positive attitudes and growth mindsets towards math
Focuses on balanced instruction
Conceptual understanding to proficiency with computations and skills
Guided, shared, independent instruction in three-part lessons
Problem solving, meaningful math talk, independent practice
Connecting concrete, pictorial, and symbolic representations
Digital Big Book and Printed Little Books

Teacher's Guide, print and digital teaching support

Read aloud texts
Explore the Pedagogy: Math Place Overview Guides
Why Teacher's love Math Place
"Math Place is an all-in-one resource with everything you need to engage learners in investigative math tasks that will build their number sense and conceptual understanding of math! The big book provides colourful, exciting visuals that invite students to solve problems, talk about math and engage in visual math that provides a bridge from the concrete to the abstract stages of math development. My students loved the tasks provided in the manual and I felt confident following the simple instructions provided. The background information that explained the concepts behind the tasks helped me grow as a math teacher too!"

Lynnette Werner - Grade 1 Teacher
"I loved the Grade 3 Math Place. The lead author, Diane Stang, has really done great research. I would recommend this book to any grade 3 teacher."

Katie McCormack – Grade 3 Teacher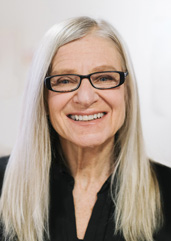 Lead Author for Math Place

Diane Stang

Diane Stang has been an educator for over 40 years, working in various roles in the classroom, at the ministry level, and now as National Math Consultant and Lead Author of Math Place. Her tried and true classroom-tested lessons coupled with her practical approach to math empowers teachers to teach math in an authentic, meaningful way. Diane integrates professional development in every part of the resource—weaving in First Peoples Perspectives, building growth mindsets, "math talks", spatial reasoning, visualization, and a balanced math approach to meet the needs of all students.