BOOKS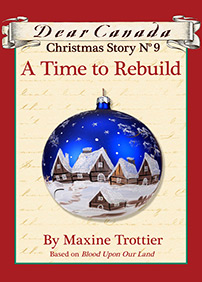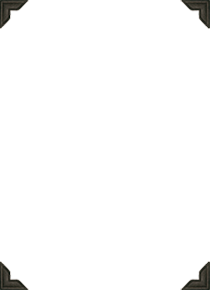 Dear Canada Christmas Story No. 9

A Time to Rebuild
ISBN: 9781443124256 Ebook
Sometimes starting over is the best way to move forward, even at Christmastime. When the North West Resistance broke out, Josephine's family sided with Louis Riel. But the Métis forces that fought at Batoche faced yet more challenges after the battle itself. The Bouviers and others who decided to stay have been struggling to survive, and still they do not hold title to their land.
This short story was originally published in Dear Canada: A Christmas to Remember, a collection featuring many of Canada's top writers for children, including Jean Little, Sarah Ellis, Carol Matas, and more. New readers will adore this stand-alone holiday tale, while fans of the series will recognize the voice of Josephine, whom they first met in the popular Dear Canada book Blood Upon Our Land.
Collect all 12 Dear Canada Christmas stories this season and enjoy a very happy holiday!