BOOKS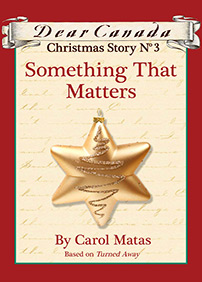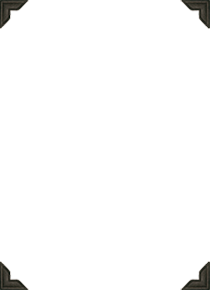 Dear Canada Christmas Story No. 3

Something That Matters
By Carol Matas
ISBN: 9781443124195 Ebook
Holiday cheer really does go a long way. Devorah is still trying to make others aware of the desperate plight of Jews in Europe under Hitler's Nazi regime. And she's still worried about her brothers overseas, one a pilot with the RAF, one in a Japanese POW camp. A forced visit with her no-nonsense Zionist grandmother, and helping out a neighbour who has lost two sons to the War, give Dev a different take on what really makes a difference in people's lives.
This short story was originally published in Dear Canada: A Christmas to Remember, a collection featuring many of Canada's top writers for children, including Jean Little, Sarah Ellis, Maxine Trottier, and more. New readers will adore this stand-alone holiday tale, while fans of the series will recognize the voice of Devorah, whom they first met in the award-winning Dear Canada book Turned Away.
Collect all 12 Dear Canada Christmas stories this season and enjoy a very happy holiday!