BOOKS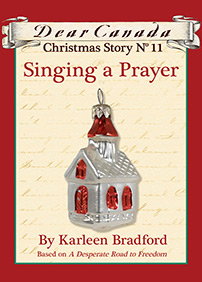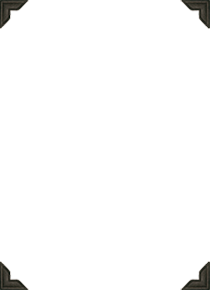 Dear Canada Christmas Story No. 11

Singing a Prayer
ISBN: 9781443124270 Ebook
Experience the wonder of Christmas wishes. Julia May and her family thought they had at last found freedom when they made the final stage of their dangerous trek north to Canada, but even here old prejudices die hard, and the family has had to search for a community that will truly welcome them. As another Christmas in their chosen land approaches, they still have no word of Julia May's brother Thomas, who returned to the United States to fight for the North in the Civil War.
This short story was originally published in Dear Canada: A Christmas to Remember, a collection featuring many of Canada's top writers for children, including Jean Little, Sarah Ellis, Carol Matas, and more. New readers will adore this stand-alone holiday tale, while fans of the series will recognize the voice of Julia May, whom they first met in the popular Dear Canada book A Desperate Road to Freedom.
Collect all 12 Dear Canada Christmas stories this season and enjoy a very happy holiday!