BOOKS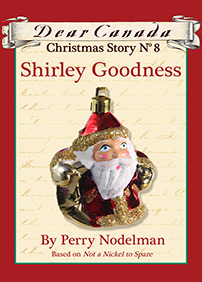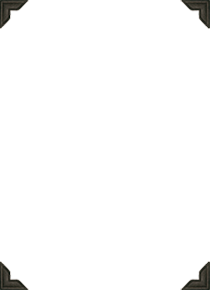 Dear Canada Christmas Story No. 8

Shirley Goodness
ISBN: 9781443124249 Ebook
Experience the true spirit of giving. Sally's streetwise cousin Benny has complicated her life before, nudging her out of the comfort of her close-knit Jewish neighbourhood. And he's about to complicate things again when he takes her younger sisters to the Santa Claus Parade and Hindl starts yearning for a Shirley Temple doll. How will a poor family, living through the Depression and struggling to make ends meet, ever afford that?

This short story was originally published in Dear Canada: A Christmas to Remember, a collection featuring many of Canada's top writers for children, including Jean Little, Sarah Ellis, Carol Matas, and more. New readers will adore this stand-alone holiday tale, while fans of the series will recognize the voice of Sally, whom they first met in the popular Dear Canada book Not a Nickel to Spare.
Collect all 12 Dear Canada Christmas stories this season and enjoy a very happy holiday!