Liz Pichon is one of the UK's best-loved and bestselling creators of children's books. Her TOM GATES

series has been translated into 45 languages, sold millions of copies worldwide, and has won the Roald Dahl Funny Prize, the Blue Peter Book Award for Best Story and the younger fiction category of the Waterstones Children's Book Prize.
In the ten years since THE BRILLIANT WORLD OF TOM GATES first published, the books have inspired the nation's children to get creative, whether that's through reading, drawing, doodling, writing, making music or performing.
"I wanted to FILL the books with ALL the things I loved doing when I was a kid. It's just the best feeling ever to know children are enjoying reading the books, because I love making them. So thank you so much for choosing Tom Gates and keep reading and doodling!"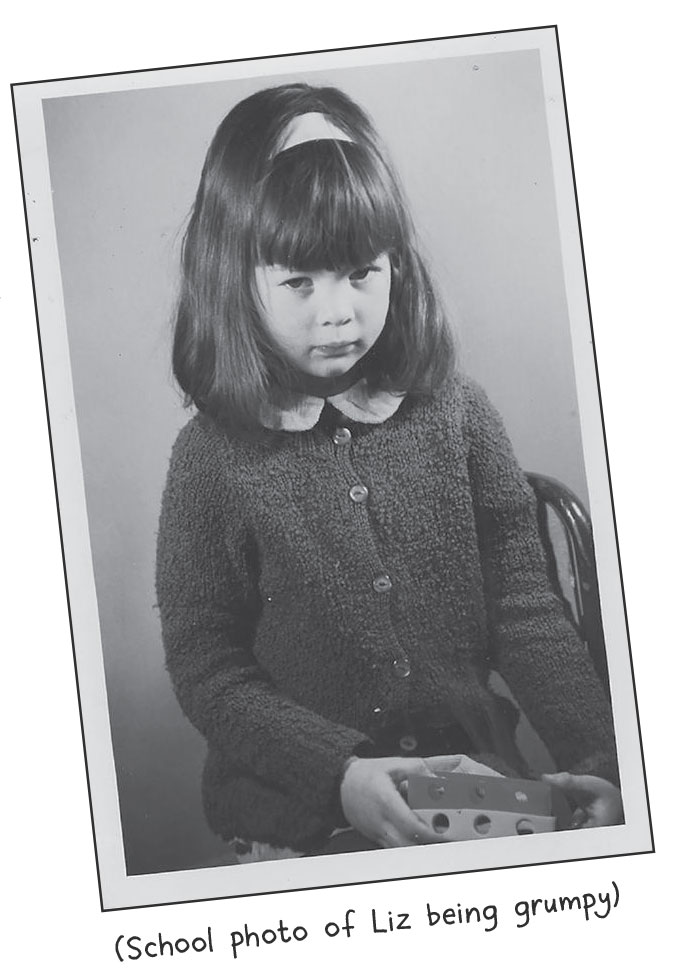 Visit her at www.LizPichon.com