BOOKS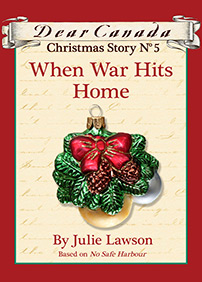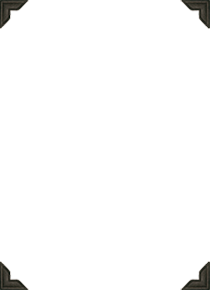 Dear Canada Christmas Story No. 5

When War Hits Home
ISBN: 9781443124218 Ebook
Rekindling a treasured friendship helps a young girl understand the meaning of Christmas. Charlotte and her brother Luke, a soldier serving overseas during World War I, frequently exchange letters. Charlotte fears for his safety, for the worst she can imagine is that Luke will not come home from the war. She's still a year away from knowing how her own life will be changed when a munitions ship in Halifax Harbour catches fire, causing the largest man-made explosion in history and flattening the city of Halifax.
This short story was originally published in Dear Canada: A Christmas to Remember, a collection featuring many of Canada's top writers for children, including Jean Little, Sarah Ellis, Maxine Trottier, Carol Matas, and more. New readers will adore this stand-alone holiday tale, while fans of the series will recognize the voice of Charlotte, whom they first met in the award-winning Dear Canada book No Safe Harbour.
Collect all 12 Dear Canada Christmas stories this season and enjoy a very happy holiday!