BOOKS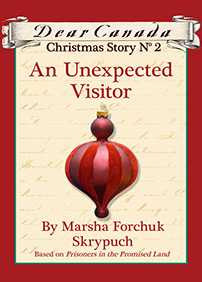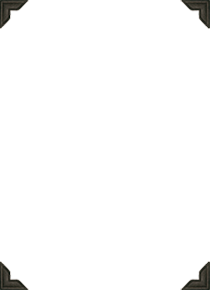 Dear Canada Christmas Story No. 2

An Unexpected Visitor
ISBN: 9781443124188 Ebook
Friendship and forgiveness are at the heart of this Christmas story. Anya's family was forced to spend part of World War I at Spirit Lake Internment Camp. They were regarded not only as foreigners but as "enemy aliens" who needed to be kept apart for Canada's security. Poverty still dogs them, even though Anya's factory job helps out. Yet this Christmas promises to be happier than last year in the isolated internment camp . . . if old resentments can be laid to rest.
This short story was originally published in Dear Canada: A Christmas to Remember , a collection featuring many of Canada's top writers for children, including Jean Little, Sarah Ellis, Maxine Trottier, Carol Matas, and more. New readers will adore this stand-alone holiday tale, while fans of the series will recognize the voice of Anya, whom they first met in the award-winning Dear Canada book Prisoners in the Promised Land.
Collect all 12 Dear Canada Christmas stories this season and enjoy a very happy holiday!