BOOKS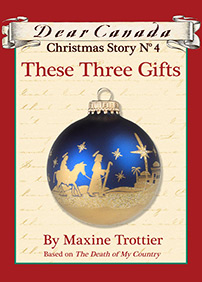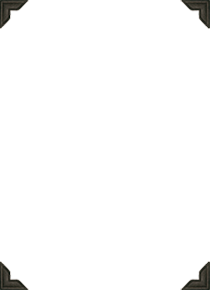 Dear Canada Christmas Story No. 4

These Three Gifts
ISBN: 9781443124201 Ebook
Gifts from the heart are the best gifts of all. Geneviève feared for her brother's life when he and his friend fought to defend New France against the British siege of their city. Their hopes came undone in one day following a fierce battle on the Plains of Abraham. With Québec in British hands, everything — everything — changed! And now another shift in their fortunes brings a new challenge.
This short story was originally published in Dear Canada: A Christmas to Remember, a collection featuring many of Canada's top writers for children, including Jean Little, Sarah Ellis, Carol Matas, and more. New readers will adore this stand-alone holiday tale, while fans of the series will recognize the voice of Geneviève, whom they first met in the award-winning Dear Canada book The Death of My Country.
Collect all 12 Dear Canada Christmas stories this season and enjoy a very happy holiday!