BOOKS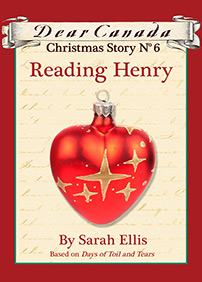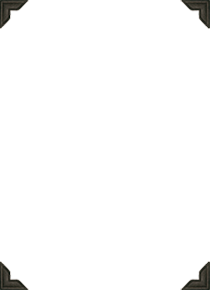 Dear Canada Christmas Story No. 6

Reading Henry
By Sarah Ellis
ISBN: 9781443124225 Ebook
A Christmas wedding is just the thing to bring everyone together. Flora longed for a family of her own after living in an orphanage for almost ten years. She found one with her aunt and uncle, though she spent long hours at the woollen mill, where the work was sometimes dangerous. When that danger strikes close to home, it is time for yet one more move, and trying to get along with new relatives.
This short story was originally published in Dear Canada: A Christmas to Remember, a collection featuring many of Canada's top writers for children, including Jean Little, Karleen Bradford, Carol Matas, and more. New readers will adore this stand-alone holiday tale, while fans of the series will recognize the voice of Flora, whom they first met in the award-winning Dear Canada book Days of Toil and Tears.
Collect all 12 Dear Canada Christmas stories this season and enjoy a very happy holiday!