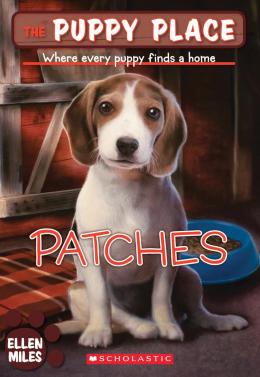 The Puppy Place #8: Patches
Scholastic Inc | ISBN 9780439874137 Paperback
80 Pages | 5.26" x 7.59" | Ages 7 to 10

Lizzie and Charles Peterson love helping puppies in need. When they meet Patches, a lovable beagle living with people who seem to neglect him, the Petersons know they have to help. Can Charles and Lizzie find Patches a family that gives him the care and attention he deserves?