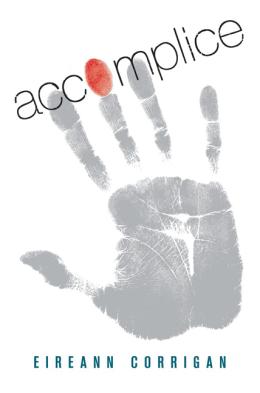 Accomplice
Scholastic Inc | ISBN 9780545052368 Hardcover
304 Pages | 6.77" x 8.56" | Ages 12 & Up

They've gotten the good grades-but that's not good enough. They've spent hours on community service-but that's not enough. Jane and Lally's advisor says that colleges have enough kids with good grades and perfect attendance, so Lally decides they'll have to attract attention another way. She and Jane will stage Lally's disappearance-and then, when CNN is on their doorstep and the nation is riveted, Jane will find her and save her. It seems like the perfect plan-until things start to go wrong. Very wrong. To say anything more about the plot would be criminal. With Accomplice, Eireann Corrigan has achieved that rare feat-a compulsive page turner that will haunt you after you put the book down.