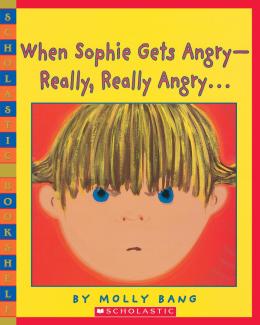 When Sophie Gets Angry
Scholastic Inc | ISBN 9780439598453 Paperback
40 Pages | 8.03" x 10" | Ages 2 to 7

Sophie becomes angry after her sister takes a toy away from her. When her mother says that she must take turns, Sophie becomes very angry. What will happen to Sophie after she becomes angry?