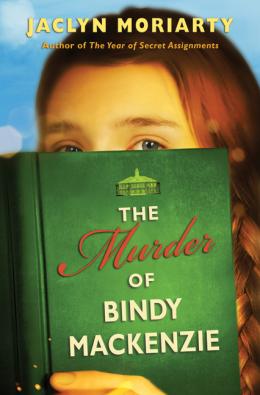 Awards
Commended, Canadian Children's Book Centre, Our Choice, 2007
The Murder of Bindy Mackenzie
Scholastic Inc | ISBN 9780439740524 Paperback
496 Pages | 5.25" x 8.01" | Ages 12 & Up

Bindy Mackenzie believes herself to be the smartest, kindest girl at Ashbury High. Unfortunately, she is alone in that belief. To prove her likeability, Bindy decides to document her life in transcripts, essays, and emails. What this reveals is a girl who's funny, passionate, hilariously self-righteous-and in danger. Someone wants to kill Bindy Mackenzie-but who? The clues are in her documents. The detectives are the very students who hate her most. And time is running out...