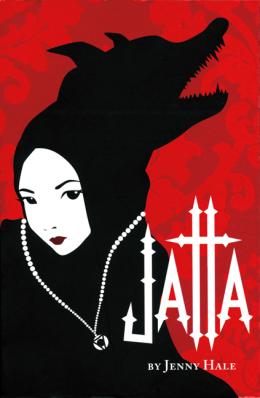 Jatta
Scholastic Canada Ltd | ISBN 9781443102773 Paperback
480 Pages | 5.3" x 8.2" | Ages 12 & Up

In this absorbing new YA title, Jatta, a princess in the kingdom of Alteeda, discovers a shocking truth about herself in connection to a tragedy from her past. She was three years old when her mother was slain by werewolves, and she, along with the rest of the palace, has been haunted by fear ever since. Now, at the age of fourteen, she has discovered that the werewolves left their curse on her, and it has begun to take hold.