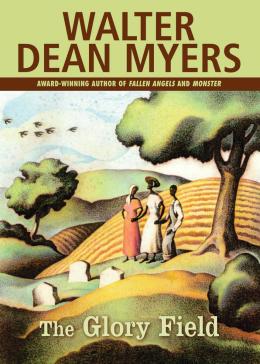 Glory Field
Scholastic Inc | ISBN 9780545055758 Paperback
400 Pages | 5.01" x 7.02" | Ages 12 & Up

The thread of a remarkable history runs through the heart of every member of the Lewis family. They have played out their lives against the American landscape of adversity, opportunity, racism, and hope for a better future. This is a story of pride, struggle, love, and the plot of land that binds generations together.