Hockey Fact of the Day!
In 1944-45 Montreal Canadiens legend Maurice "Rocket" Richard was the first player in NHL history to score 50 goals in a single season.
From The Ultimate Book of Hockey Trivia for Kids. Text copyright © 2006, 2008, 2009, 2011, 2015 by Eric Zweig.  Illustrations copyright © 2006, 2008, 2011 by Scholastic Canada Ltd.

Must-have annual for NHL fans!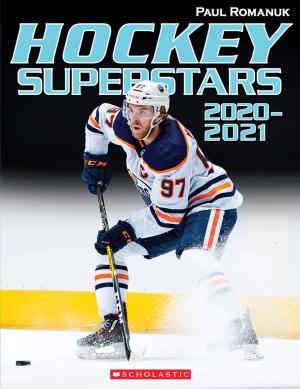 Hockey Superstars 2020-2021