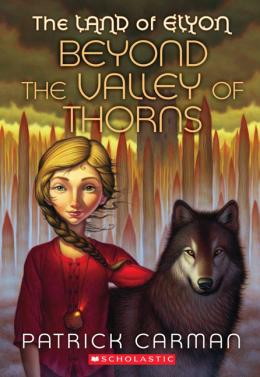 Beyond the Valley of Thorns: The Land of Elyon Book 2
Scholastic Inc | ISBN 9780439700979 Paperback
240 Pages | 5.26" x 7.58" | Ages 9 to 12

Alexa thought her troubles were over when she defeated the man who had threatened to bring down Bridwell from within. But now that the walls around her land have fallen, a new, unexpected threat has risen from outside. Suddenly Alexa is involved in a battle much, much larger than her own life...a battle in which she is destined to play a key role. In order to help good defeat evil, Alexa and her friends must venture farther than they've ever gone before--confronting giants, bats, ravenous dogs, and a particularly ghoulish mastermind in order to bring back peace.