Literacy Place Shared eReading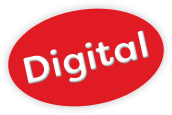 Listen and read along with Shared eReading ONLINE!

Shared eReading includes over 60 titles from Literacy Place for the Early Years, a trusted resource of Canadian teachers for over a decade.
With interactive features and support to help teachers meet curriculum needs, Shared eReading creates a fun and engaging student experience by adding narration, music, sound, and animation.

Includes Big Books that are loved by teachers and students alike.
Canadian titles that offer diverse and interesting content for students in fiction and non-fiction formats.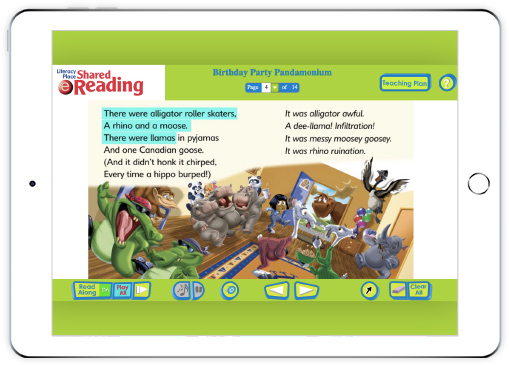 Interactive Features
The titles included in Shared eReading encourage student participation through reading or listening along. Teachers can personalize every reading by using Read Aloud features, or by highlighting parts of the text in a variety of ways. They can also use the text to help develop oral language skills and build phonemic awareness by decoding syllables, words, and rhymes.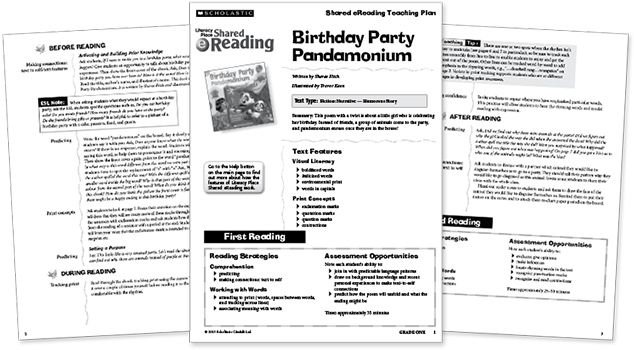 Teaching Plan included for Every Title!
A Teaching Plan is included for every title that focuses on reading strategies and provides Before, During, and After Reading suggestions. These Teaching Plans offer the comprehensive teaching support from Literacy Place that teachers have come to rely on. Provincial and territory curriculum correlations are available.
Scholastic Learning Zone

The online platform that gives educators and students one-stop access to a growing portfolio of digital education resources.