NEW! Virtual Book Fairs create a sense of joy and normalcy for kids, providing access to books that inspire independent reading while keeping your school community safe.
If hosting an in-school fair is not yet possible, this virtual option allows families to build their home libraries, earning valuable Book Fair Rewards for your school.
SAFE for all.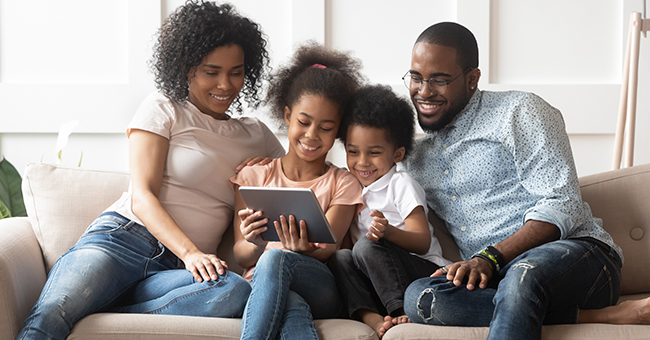 With a Virtual Book Fair, families can shop the fair and enhance their home libraries from the comfort of home. Every online purchase earns Rewards for your school and your school community can share the joy of reading, while safely apart.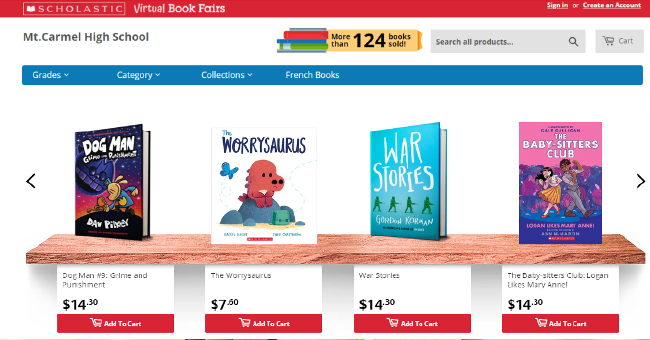 EASY to host!
With a user-friendly, bright, and intuitive site, families can browse over 450 carefully selected titles that are sure to inspire their readers. With an array of online resources, sharing the news of your upcoming fair has never been easier!
ESSENTIAL access to books kids love!
Empower kids with choice by hosting a Scholastic Book Fair, giving families the opportunity to build their home libraries while earning valuable Rewards for your school!
Parents, be sure to connect with your principal to learn about your school's Book Fair!
If you would like to schedule and host a Scholastic Book Fair, contact our team of Book Fair Consultants at 1-866-234-7319 or email us at bookfairs@scholastic.ca.
Let's continue to spread the love of reading!