Watch It Grow: Backyard Life Cycles
by Barbara Reid
ISBN 9781443175593 Hardcover
32 Pages | Ages 4 to 8
See an excerpt

Barbara Reid's one-of-a kind art brings the young reader's world to life in this engaging exploration of nature!
A seed, an acorn, tiny eggs in a pond or under a leaf: what do they all share? They are all living things — like you!... What's growing in your neighbourhood?
Children will love to watch nature's rhythms unfold:
A tadpole hatches from an egg.
A caterpillar turns into a monarch butterfly.
An acorn becomes a mighty oak.
A glorious sunflower grows from a tiny seed.
Simple text and Barb's signature Plasticine images are a perfect fit with STEM themes for the younger set. Be inspired to head outdoors and see the magical transformations.
Excerpt: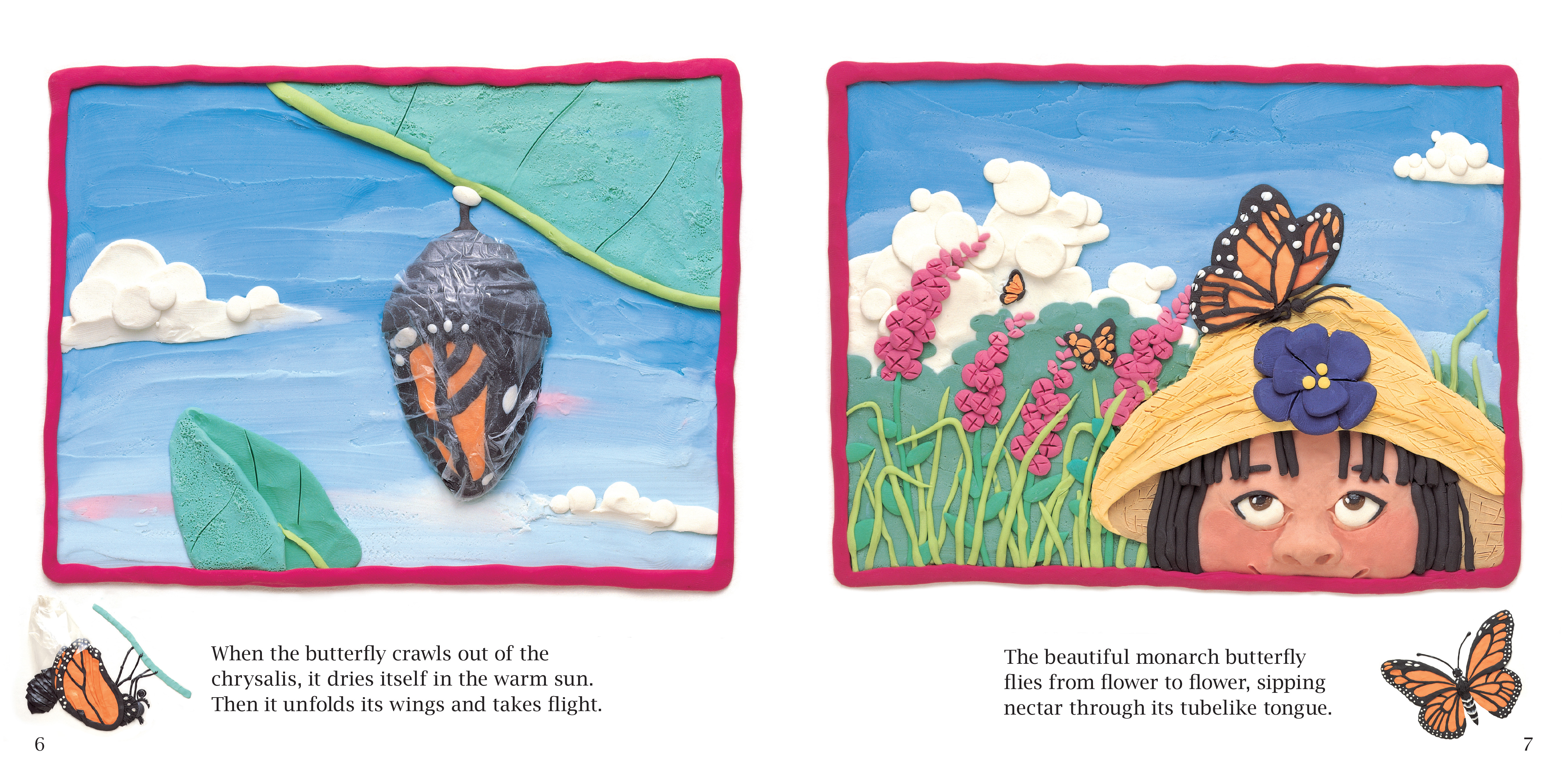 Awards
Commended, Best Books for Kids and Teens, Canadian Children's Book Centre, 2020
Rights Sold
English (India) - Scholatic India
French (N. Amer) - Éditions Scholastic
Selling Points
Award-winning and popular author-illustrator.
STEM- and science-themed books for younger ages are in demand.
Unique Plasticine artwork presents the life cycle concept in easy-to-follow steps.