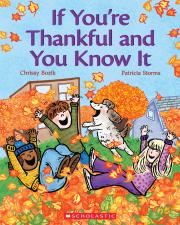 If You're Thankful and You Know It
by Chrissy Bozik, illustrated by Patricia Storms
ISBN 9781443157636 Paperback
24 Pages | 8.04" x 9.99" | Ages 3 to 8
See an excerpt

If you're thankful and you know it, pass it on!
This celebratory poem follows the rhythm of "If You're Happy and You Know It" and provides a perfect Thanksgiving offering!
Put on a cozy sweater, jump in a pile of leaves, eat turkey and play charades — it's time for a wonderful Thanksgiving Day with friends and family!
Excerpt: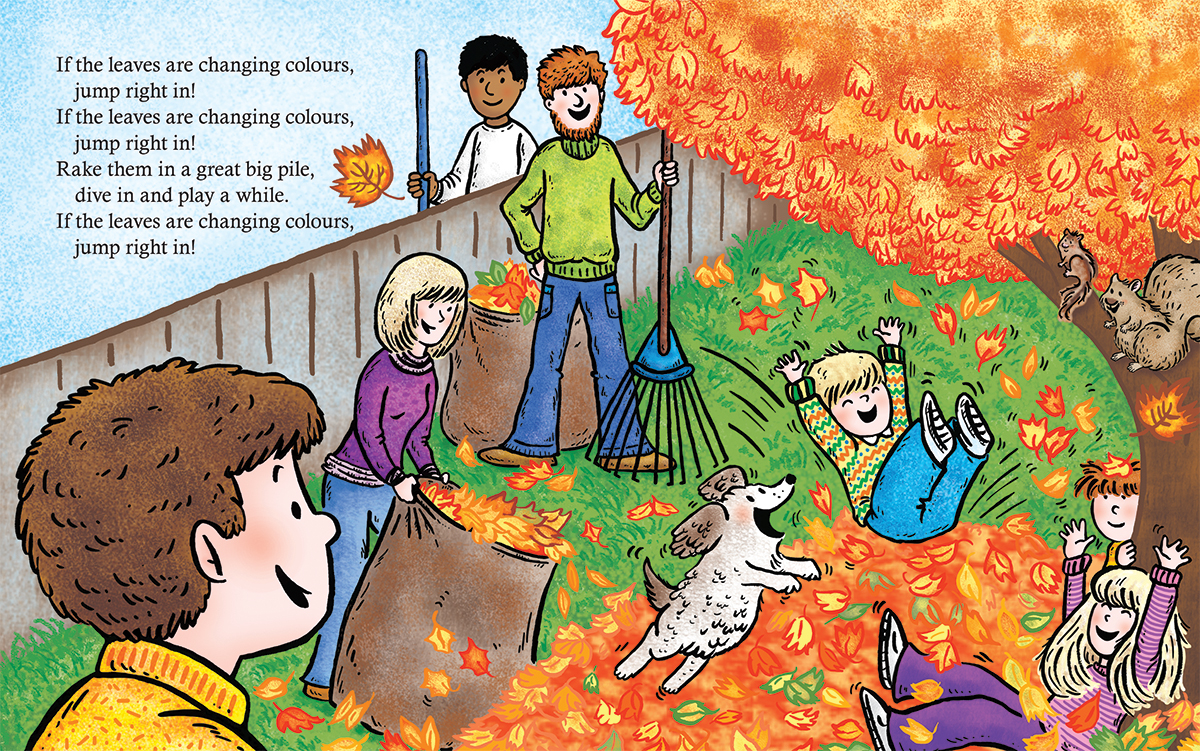 Awards
Commended, Resource Links, Best of the Year, 2017
Rights Sold
English (US clubs) - Scholastic Inc.
French (N. Amer.) - Éditions Scholastic
Selling Points
Winner of the nation-wide Pick-a-Munsch contest, celebrating Munsch's 30th book with Scholastic. The kid in this book lives in the tiny fishing hamlet of Rigolet, Labrador.
Munsch and Martchenko are an unbeatable team who have withstood the test of time and made their way into the hearts of adults and kids alike.