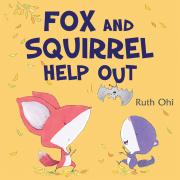 Fox and Squirrel Help Out
by Ruth Ohi
ISBN 9781443163200 Hardcover
32 Pages | 9.79" x 9.76" | Ages 2 to 7
See an excerpt

Fox and Squirrel both have something to offer when they need to care for a little one.
When a baby bat drops in from out of the sky, Fox is immediately taken with the soft, sweet creature and rushes to take care of it. Squirrel is less sure this is a welcome intrusion. The new squeaky stranger can't keep up with all their favourite activities and doesn't seem to realize how fun Squirrel can be. Can Fox and Squirrel come together to figure out what Squeak needs?
In this new installment in the Fox and Squirrel series, award-winning author Ruth Ohi delivers a heartwarming tale, with an affirming message for anyone who has felt frustrated accommodating someone with different needs. And a lovely reminder about the good feeling that comes with helping out.
Check out the other books in this series
Excerpt: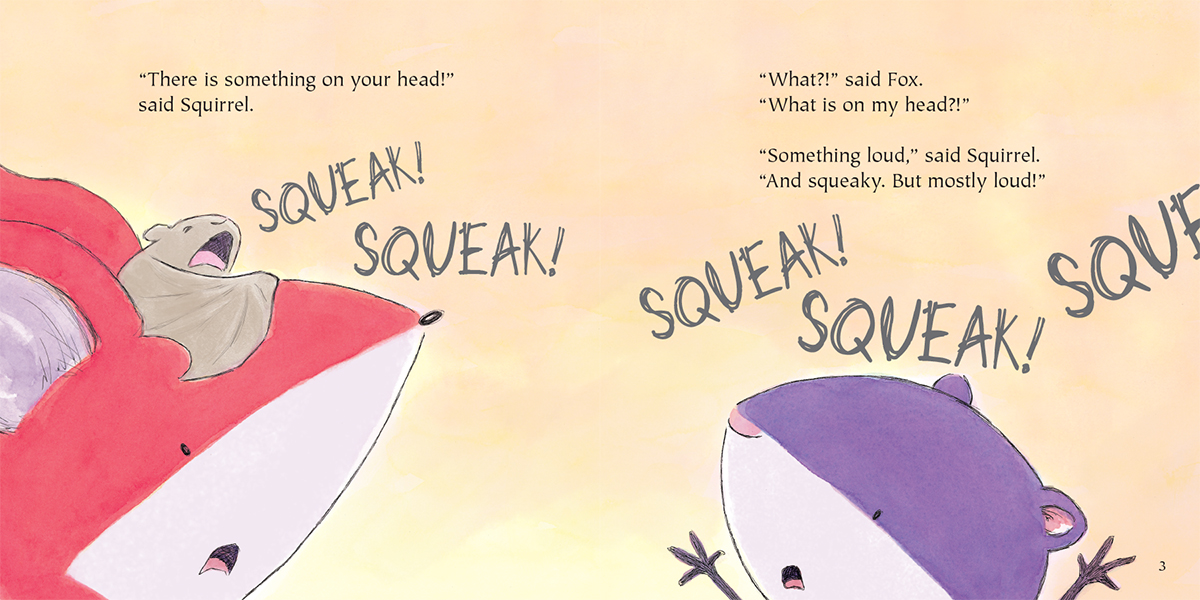 Awards
Commended, Best Books for Kids and Teens, Canadian Children's Book Centre, 2019
Commended, Toronto Public Library First & Best Booklist, 2018
Commended, Resource Links, Best of the Year, 2018
Extras
Rights Sold
Dutch - Memphis Belle
French (N. Amer.) - Éditions Scholastic
Selling Points
Themes of friendship, empathy and acceptance are timely
Kids love the continuing adventures of these irresistible characters, Squirrel and Fox.
Ohi is one of Canada's premier illustrators and writers for kids.
The series has momentum – now at four titles!