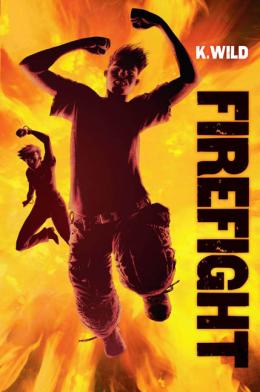 Firefight
Scholastic Inc | ISBN 9780439871761 Hardcover
352 Pages | 5.8" x 8.53" | Ages 9 to 12

Freedom Smith's next assignment: Solve the mystery of the Screamer, an audio download blamed for the disappearance of thirteen kids. Freedom faces the music—and finds himself imprisoned in a nightmare fortress along with the other abductees. To escape, he'll have to battle a supernatural enemy seemingly immune to his superstrength. Freedom may be on the ropes, but he'd better rally: His girl Java is about to be sacrificed to a serpent goddess!